Archives by date
You are browsing the site archives by date.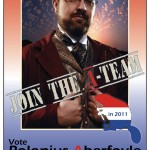 Polonius Aberfoyle, our own Professor of Transfiguration and PWP candidate for Secretary of Magic, has now released his first campaign poster. Take a look!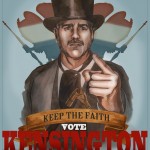 Senator Oswald Kensington, GOM candidate for the Secretary of Magic in this April's election, has gotten a jump on his opponent, Polonius Aberfoyle, with his first campaign poster. Check it out!