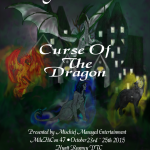 Registration is now open for our 10th show, Tales from Avistrum: Curse of the Dragon! Go to EventBrite or use the ticket form below! Events take a strange turn as the new term begins at Avistrum. But what ancient danger lurks, and how does a mysterious pair of strangers figure in to the mystery?
Posted in
Past
| Tagged

classes, Curse of the Dragon, DADA, Dark Wizards' Ball, Dueling, MileHiCon, Quidditch, Registration, Sorting, Tales from Avistrum, Tickets, tournament, Weekend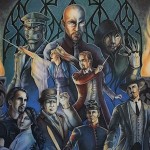 Here is the schedule of events for Tales from Avistrum: Endgame this weekend: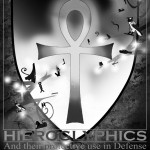 Avistrum is coming back to where it all began, Opus Fantasy Festival! Read on for our event schedule and an opportunity to save $10 through March 12!
We know you've been quivering with anticipation, so we are happy to announce Avistrum's schedule of events for Starfest 2008! We are bringing back all of your favorite events from the past few years, including four classes, the PS2 Quidditch tournament, our life-size Quidditch photo set, and Wizard Jeopardy! Read on for details…
Posted in
Past
| Tagged

Charms, DADA, DADM, Luck, photos, Practical Magics, PS2, Quidditch, schedule, Starfest, tournament, Wizard Jeopardy
Posted in
Recaps
| Tagged

Charms, classes, DADA, Dark Wizards' Ball, Divination, Enigmus, House Cup, Kings and Pawns, MileHiCon, Practical Magics, Quidditch, Sorting, Tales from Avistrum, tournament