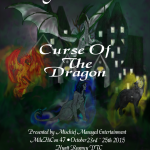 Registration is now open for our 10th show, Tales from Avistrum: Curse of the Dragon! Go to EventBrite or use the ticket form below! Events take a strange turn as the new term begins at Avistrum. But what ancient danger lurks, and how does a mysterious pair of strangers figure in to the mystery?
Posted in
Past
| Tagged

classes, Curse of the Dragon, DADA, Dark Wizards' Ball, Dueling, MileHiCon, Quidditch, Registration, Sorting, Tales from Avistrum, Tickets, tournament, Weekend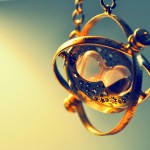 It's that time again! Are you ready for Tales from Avistrum: Crossroads? Life is finally returning to normal at Avistrum Academy, after the struggles of the past few years. But the quest to rebuild the Founders' Fountain will trigger events that no one could foresee; events that threaten Avistrum's entire existence, and resurrect enemies that […]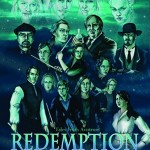 A big thank you to all of you who joined us for Tales from Avistrum: Redemption this past weekend! We hope you enjoyed the show, and we look forward to seeing you in May for Starfest 2014! Congratulations to Lobostro house, winners of the 2013 House Cup! Also, a big shout out to Nicolena Jewelhart […]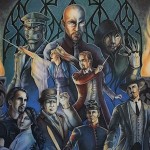 Here is the schedule of events for Tales from Avistrum: Endgame this weekend: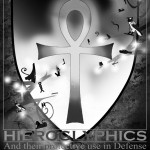 Avistrum is coming back to where it all began, Opus Fantasy Festival! Read on for our event schedule and an opportunity to save $10 through March 12!