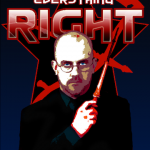 Simon Drake's campaign to wield enormous power in the wizarding and Muggle worlds simultaneously continues. Read more about his new campaign poster at the Morning Oracle.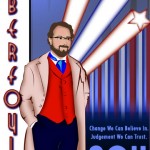 Both official campaigns released new posters for their respective candidates today. Read more in the Morning Oracle story.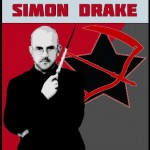 Simon Drake, on top of publicly acknowledging his status as a wizard for the first time, today announced his aspirations for Secretary of Magic in a write-in campaign! You can read more about this shocking development at the Morning Oracle website.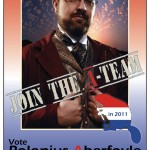 Polonius Aberfoyle, our own Professor of Transfiguration and PWP candidate for Secretary of Magic, has now released his first campaign poster. Take a look!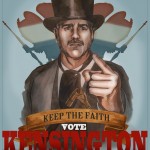 Senator Oswald Kensington, GOM candidate for the Secretary of Magic in this April's election, has gotten a jump on his opponent, Polonius Aberfoyle, with his first campaign poster. Check it out!