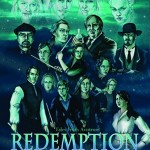 A big thank you to all of you who joined us for Tales from Avistrum: Redemption this past weekend! We hope you enjoyed the show, and we look forward to seeing you in May for Starfest 2014! Congratulations to Lobostro house, winners of the 2013 House Cup! Also, a big shout out to Nicolena Jewelhart […]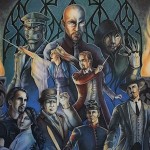 Here is the schedule of events for Tales from Avistrum: Endgame this weekend: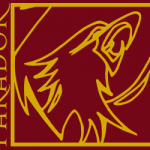 We will be debuting our new house shirts at Starfest next weekend. Shirts will be $18 (2XL available for $20).
Posted in
Recaps
| Tagged

Chalice of Khufu, Charms, classes, Colubrae, Dark Wizards' Ball, Enigmus, House Cup, Lobostro, MileHiCon, Morning Oracle, Parador, Potions, Practical Magics, Quidditch, Sorting, Tales from Avistrum, tournament, Transfiguration, Weekend
Those of you who have never been able to attend a live Avistrum event have waited a long time for this day, but we are pleased to announce the immediate availability of an online Sorting! The Great Eagle will probe your mind and find the best house for you – Parador, Enigmus, Lobostro, or Colubrae.