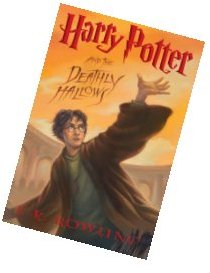 Join the Faculty and Staff of Avistrum for the release of Harry Potter and the Deathly Hallows on July 20. The book will hit shelves at midnight on July 21, and we will be celebrating the evening before at the Barnes and Noble store at the new Southlands mall in southeast Aurora (Smoky Hill Road […]
Those of you who have never been able to attend a live Avistrum event have waited a long time for this day, but we are pleased to announce the immediate availability of an online Sorting! The Great Eagle will probe your mind and find the best house for you – Parador, Enigmus, Lobostro, or Colubrae.
Posted in
Recaps
| Tagged

champions, Charms, DADM, Divination, House Cup, Morning Oracle, Muggle Studies, Parador, Persephone, Potions, Practical Magics, Sorting, Transfiguration
|
1 Response
We are very pleased to announce that registration is now available for Avistrum's Spring Term at OPUSFest 2006, May 19-21, 2006 (Google Calendar)! If you missed out on the adventure of The Medallion of Akpuch in 2005, you'll want to be part of this year's event! Register now at Mollyguard. We only have space for […]
Posted in
Past
| Tagged

Charms, CoMB, DADM, Dark Wizards' Ball, Divination, House Cup, Opus, Potions, Quidditch, robes, Sorting, tournament, Transfiguration
|
2 Responses
Thank you very much to everyone who joined us at Borders for the Harry Potter and the Half-Blood Prince release party! We sorted over 240 new students, and had over 100 entries to participate in Wizard Jeopardy.