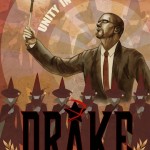 Simon Drake's write-in campaign is wreaking havoc on the Secretary of Magic race – he's polling at almost 20%! For more details, check out the Morning Oracle. If you want to have your chance to vote in this very important election, make sure you come join us at Starfest this weekend – Avistrum is an […]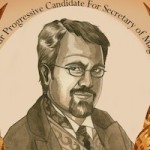 Professor Aberfoyle's campaign is hitting the homestretch, and his campaign released its final poster today. Make sure you come support your preferred candidate on the weekend of April 15th-17th at Starfest 2011!
While the staff of Avistrum was distracted working at Starfest 2010, Senator Kensington succeeded in having Kraven Bloodthorne's trial scheduled for the same weekend. Professor Dowling represented him as his defense counsel. Despite obtaining conclusive proof of Bloodthorne's innocence, the trial did not go well. View the WNN footage of the trial's final day below: […]
Congratulations to Tess Meeks, the champion of the Starfest Tri-Wizard tournament 2010! Tess won our final task, Tri-Wizard Jeopardy, after being selected as the Anime champion from among over 20 qualifiers who passed the first two tasks. For her efforts, Tess has won a full-weekend passes to NanDesuKan 2010, Tales from Avistrum: Fall from Grace […]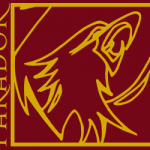 We will be debuting our new house shirts at Starfest next weekend. Shirts will be $18 (2XL available for $20).